GIS-R2: Hotspot 30 users
Regular price £149.99 Sale
‹
›
GIS-R2 OVERVIEW & FEATURES
---
The GIS-R2 Hotspot Gateway plugs into your current router and provides controlled access to the internet for up to
30 guests
.
Your guests are shown a custom login page, promoting your brand and giving information about your business.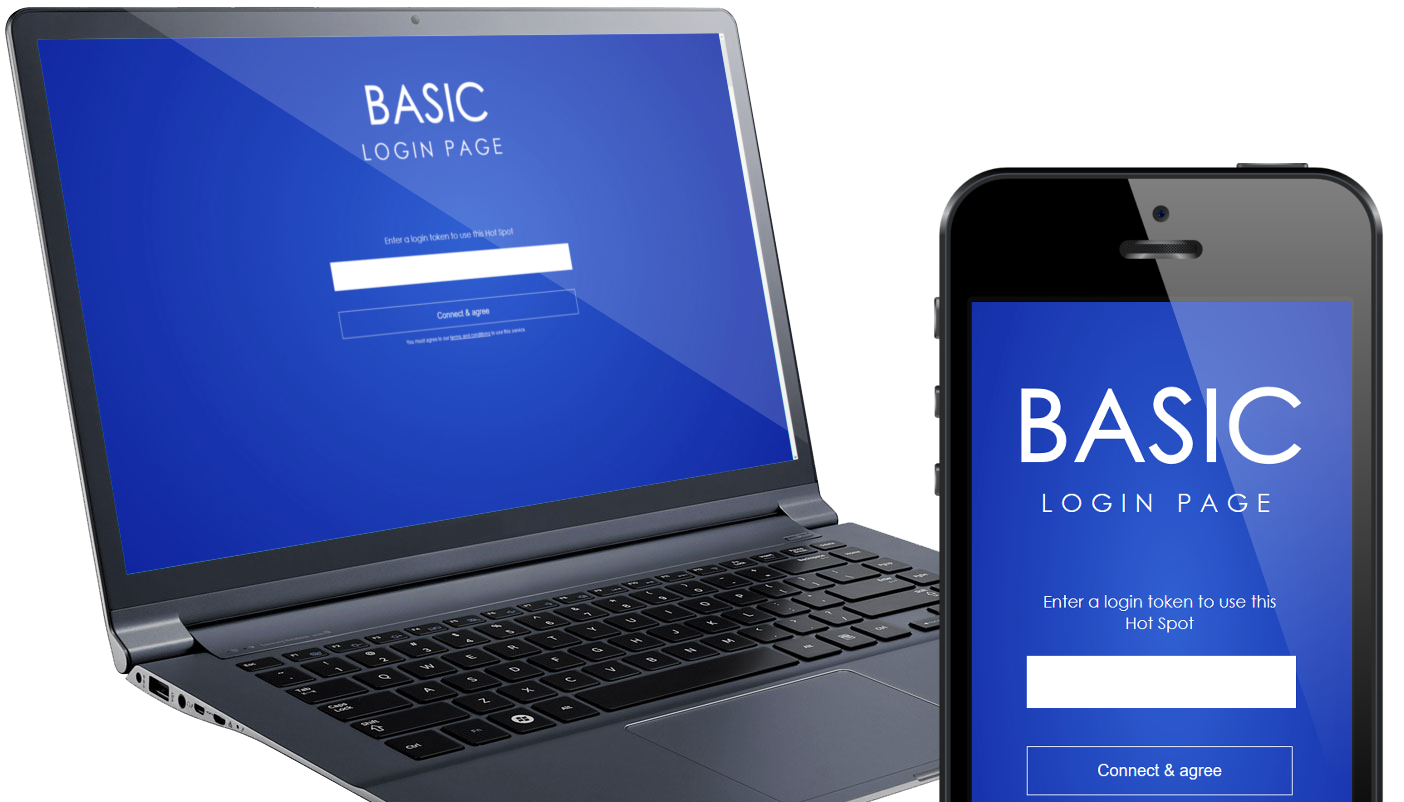 Your guests will then be able to gain access to the internet using one of the following login methods:
• Facebook™ login
• Login with a login code
• Agree to terms and conditions
• Open Access
The GIS-R2 do no have billing functionalities, please check the GIS-R4
Settings
---
All of the settings necessary to get the system up and running can be set using the
Wizard
.
Login management:
Up to 10,000 different login codes or vouchers can be created to allow different access times and speeds.
Speed control:
Each guest's connection can be throttled to a number of preset upload and download speeds.
Content filter:
Web sites and other web services used by guests can be controlled using
OpenDNS
.
Reporting:
Up to 28 days worth of login details can be displayed and graphed. Data can also be downloaded.
Firewall:
The firewall protects the hotspot owner's network from guests and the guests from each other. The firewall also allows remote management of the Guest Internet gateway and protects the gateway from Denial of Service (DoS) attacks from the guest network.
Settings for all of the above features above can be seen on the
admin demo page
.
GIS-R2 SPECS
---
Ethernet:
WAN: RJ-45 10/100
LAN1-LAN4: RJ-45 10/100
Dimensions and power
Enclosure: 13cm x 10cm x 3cm
5v 110v/220v supply 25W

Warranty:  1 year
GIS-R2 Setup Guide
---
1. Connect your GIS-R2 to your current router using the Ethernet cable provided and power up.



2. Now, connect your computer, tablet or phone to the GIS-R2 either vie Ethernet or wirelessly using an access point.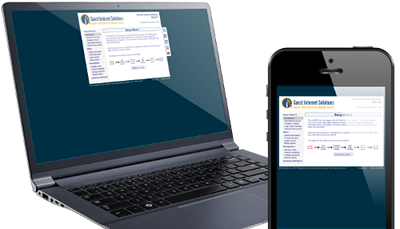 3. Visit http://aplogin.com/admin/ and follow the step-by-step wizard.

It's as simple as that.

The GIS units come with full support for the life of the product. If you have any problems or questions when setting up the unit, please contact us here
More Information
---
Please

contact us

for volume/reseller pricing.
Related Products
---
‹
›